Get connected – get the best advice: in our network you will find knowledgeable professionals from the worlds of business, politics and research who are keen to exchange expertise and work together. Networking with other highly motivated entrepreneurs is a vital ingredient for a successful future and ongoing innovation.
Dr. Sebastian Friess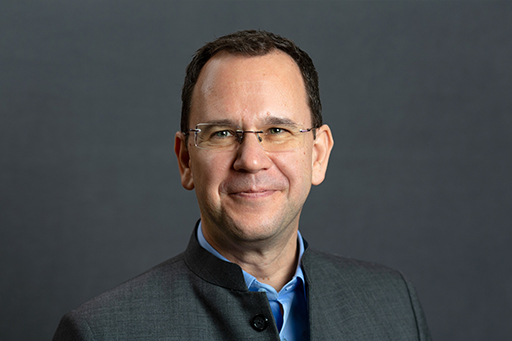 President, Bern Economic Development Agency
«When a business has a justified requirement for which we can't offer a standard solution in the Canton, we get creative and look for a way to find one.»
Sebastian Friess is president of the Bern Economic Development Agency. He listens closely to entrepreneurs.
Team and contacts
Partners and Events
Publications
More information